USA Test Prep testing will be done at multiple times throughout the school year. The data will be used to track student's skills and growth in the areas of math, science, social studies, and English.
Students will be tested during the following classes:
Algebra I
Algebra II
Geometry
Biology
Physical Science
Earth Science
Government
Recent American History
World History
English I
English II
English III
Each of the assessments take about 50 minutes.
Please encourage students to do their best on these tests! We need to see what level students are at in their core skills so we can help them learn and grow. If they do not take the tests seriously, then we cannot provide them with the help they need to achieve their maximum potential.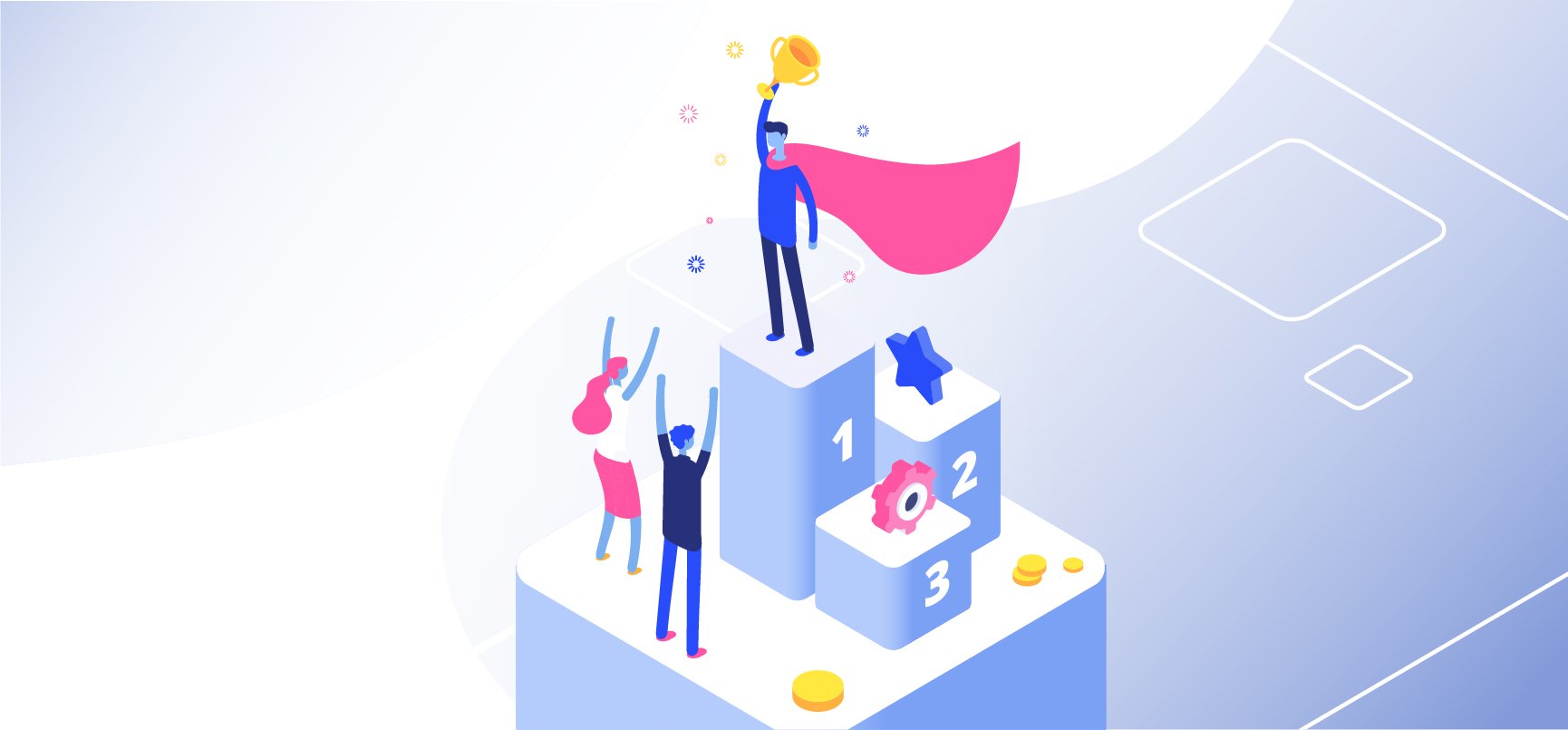 Because we take these test so seriously, we will be providing rewards and recognition for students that do well and for those who show growth throughout the year. Good luck!